Lucky Teeth Organic Mouthwash Plus Whitening – 355ml (12 fl oz)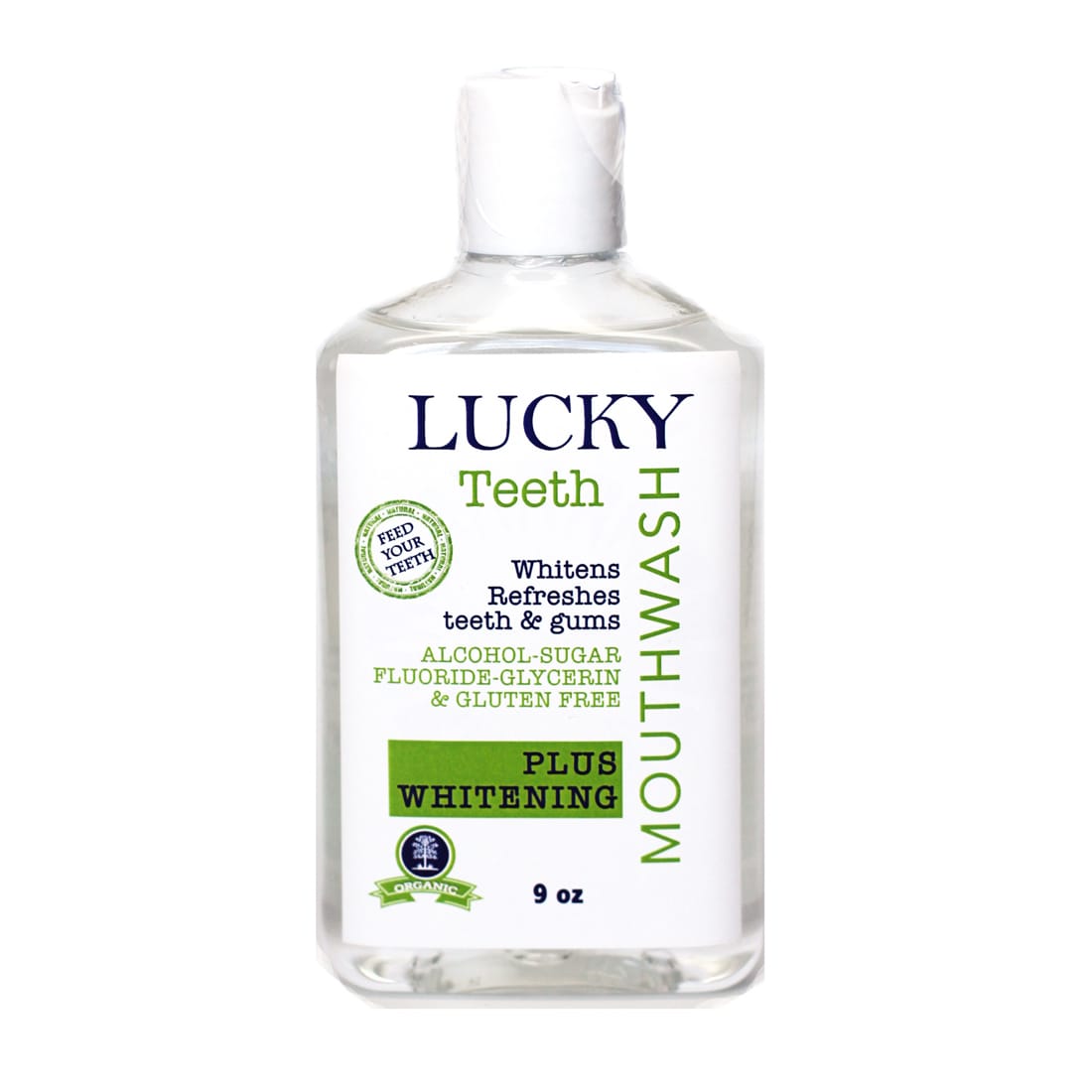 More stock available 28th June.
A combination of a simply crafted mixture of food grade peroxide, water, organic oregano oil, organic tea tree oil and organic peppermint oil. The perfect antibacterial combination to target: gum disease, inflammation, bleeding, and gum and teeth sensitivity. It neutralises bacteria in the mouth and removes stain buildup on teeth. It will refresh your mouth leaving it clean and give you pleasant breath. It can also help sooth scratchy, sore throats.
Copy and paste this URL into your WordPress site to embed
Copy and paste this code into your site to embed